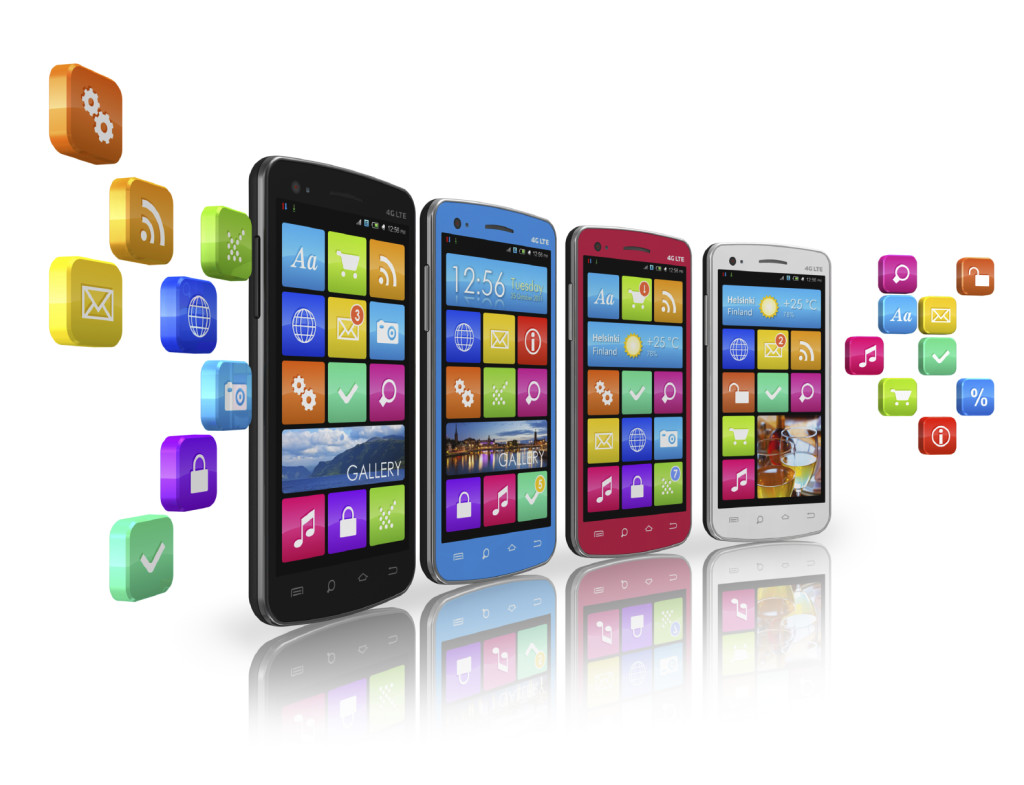 Location-aware map-centric mobile apps increasingly common and in demand.
DexAfrica can develop these applications using responsive design to provide simple feature finders to tools for more complex trip planning or field data collection and synchronization.
In 2015, we will be publishing additional mobile applications.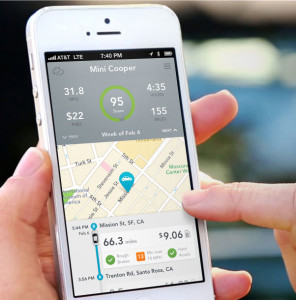 Our mobile apps are primarily built using Phonegap, which uses a similar architecture to browser-based tools. This allows for more rapid development and lower cost compared to traditional mobile development techniques such as Objective C and Java.
As an alternative to mobile apps, we can also develop mobile-friendly versions of most of our web mapping applications.
This can provide a smooth mobile experience on phones and tablets, with a lower cost and without the complexity of distributing and maintaining an app.